Who we are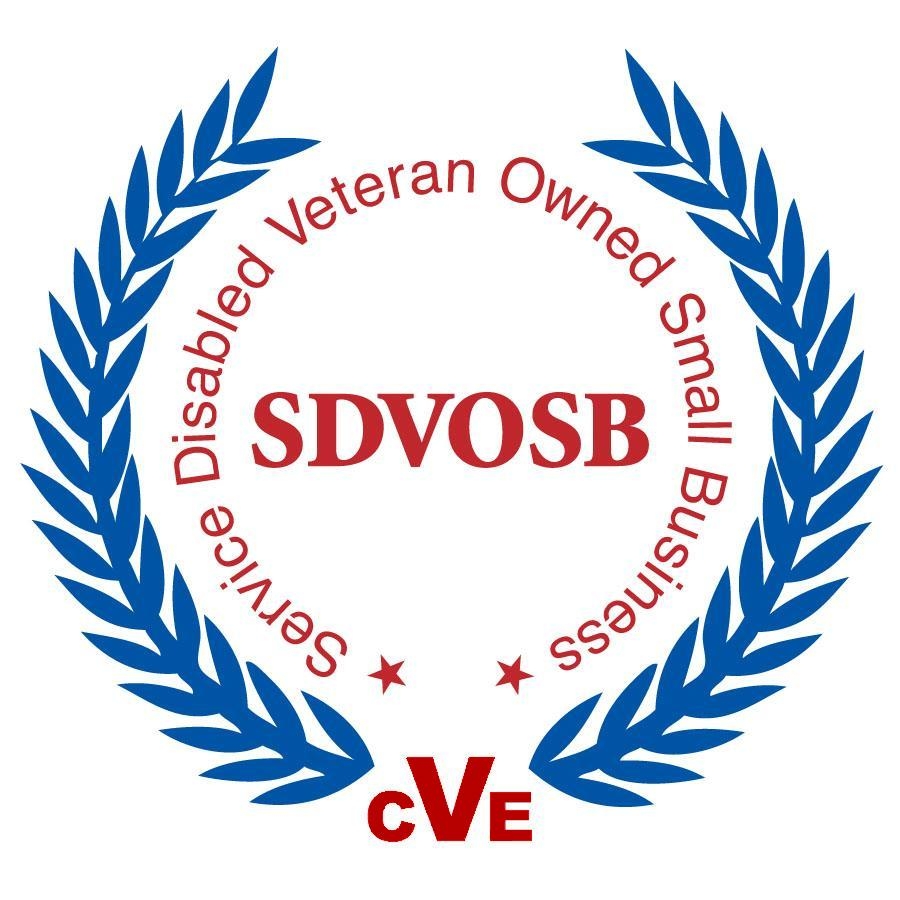 All American Refinery (AAR) is a customer-centric fuel distribution and logistics company. We provide fuel products ranging from crude to aviation through our price-management programs. By utilizing our logistics expertise AAR brings solutions to our customers with competitive-costed, bulk quantity fuels through our secured supply chain, to keep their businesses producing.
Giving back is at AAR's core values. A percentage of our revenues go to support our Veteran community through The Patriot Military Family Foundation.
To learn more and give back visit patriotmilitaryfoundation.org.